WELCOME TO MY CREATIVE WORLD!

Hello there!
My name is Daniela Corral. I am a multicultural individual who is passionate about digital practices. I am a creative professional with digital marketing and social media management experience in diverse industries. Recognized for demonstrating a natural aptitude for driving brand engagement by optimizing content and launching high-impact campaigns, as well as for coordinating digital and in-person events and delivering innovative and creative leadership.

UNDERGRADUATE PROGRAM

I graduated from The University of Tampa with a Bachelor's in Advertising and Public Relations, minoring in Communications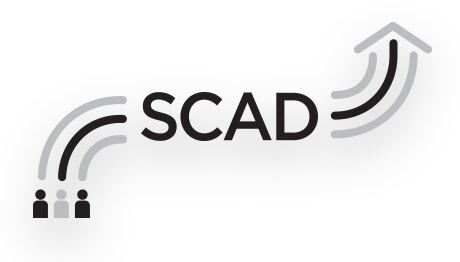 GRADUATE PROGRAM

Master's of Science in Creative Business Leadership - Ranked top 10 Best Art Schools in the U.S.

In order to help cover my education and finances, I created my own entrepreneurship in August 2015, Palmati Bags. My main goal was to support skilled Ecuadorian artisans and to provide as much labor to my Ecuadorian community. I believe the more you give and help others, the more in return you are going to get. The brand focuses on sustainable fashion items with a unique handmade portion to make every woman own their unique style and feel glamorous while promoting sustainability and eco-friendly practices.
CREATIVE APPROACH | IMPACTFUL RESULTS

" Great asset for any organization "
" In particular, her in-depth knowledge of graphic design and social media marketing helped increase Minetum's competitor advantage and brand awareness. Not only does Daniela possess a high level of technical skills, she is also a very loving, hardworking, and trusted employee "
" She has is one of the most creative women I know. She strives to always learn and put her skills to practice whether that be on the job, in continuing her studies, doing freelance, or just on her own time. Daniela is a great asset to any team or environment! "
"Daniela is utterly dependable and decisive. She possesses strong moral courage, exhibits initiative and enthusiasm in her duties with a high level of integrity and sets a positive example for her subordinates"
"creative, dependable, positive, and always produces excellent work. Daniela is always professional, and she is very knowledgable in the fields of visual design"
" Daniela has the drive and motivation any company will want to have. She is the perfect asset for a organization. A dedicated, innovating, and problem solving individual who exceeds her goals at all times and is always looking to biggest solutions "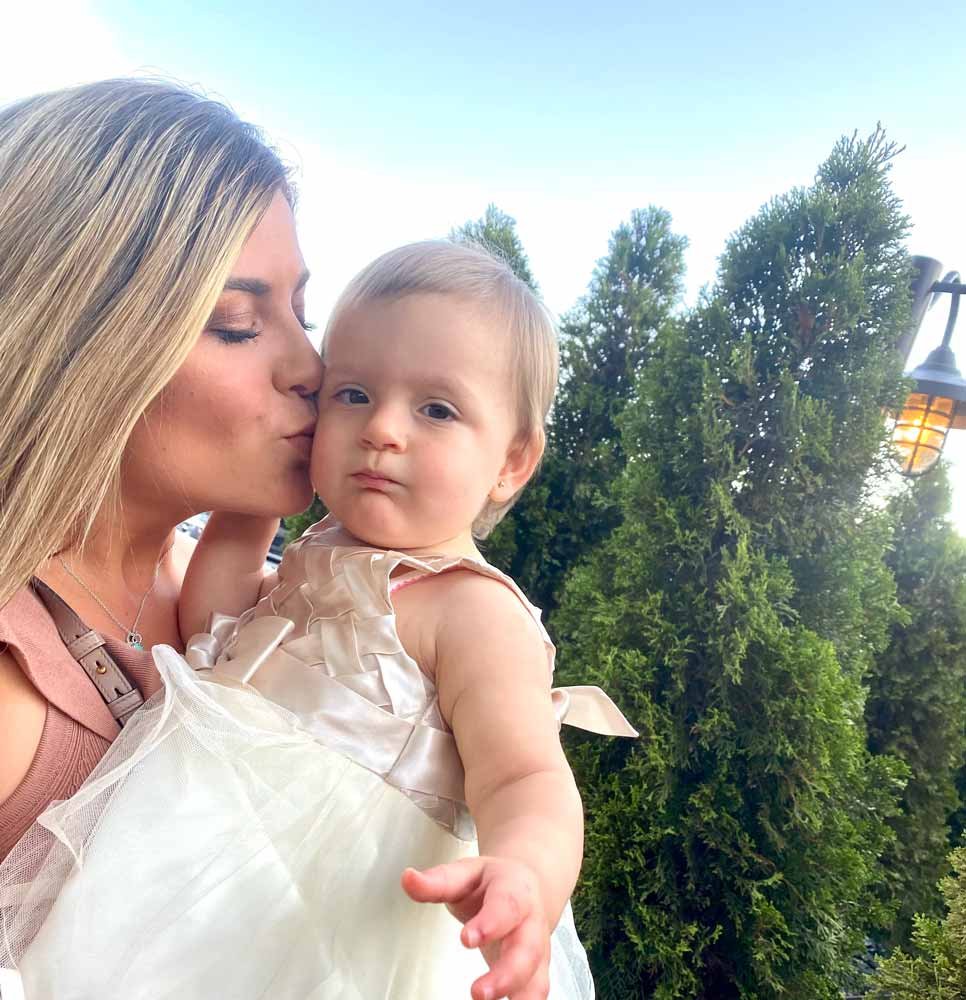 As a mom, full-time student and employee I have learned so much that has helped towards my time-management and organizational skills. I have come to the conclusion that you can do it all as long as you have the passion and dedication. Towards many challenges in life, I have managed to be a mother, wife, co-worker, student and friend. 
To the moms out there, be strong, bold, and courageous. It can be extremely hard to have a baby, be at school or at work, 
Don't Give Up!
Show the world what you are capable of.  Believe in yourself and you will go far.
determination | collaboration | respect